Dovetail Cultural Resource Group provides a wide range of cultural resource services to our municipal clients across the Mid-Atlantic region. These include the many local and regional governmental entities who desire to make improvements and must take into consideration the effects of their project on the cultural landscape. Our approach is to partner with municipalities, use our experience to help move projects forward in an environmentally and preservation-sensitive manner, and guide clients through the challenging local and regional regulatory environment.
Each federal agency has a different mission statement, but all share a primary goal of strengthening our country and protecting our communities and resources. In order to achieve these missions, agencies typically need to comply with federal historic preservation (e.g., Sections 106 and 110 of the National Historic Preservation Act, the Native American Graves Protection and Repatriation Act, and the Archaeological Resources Protection Act) and environmental (e.g., National Environmental Policy Act) regulations in order to move projects forward. Dovetail brings strong skills, experience, and relationships to assist our federal clients navigate these often-complex regulatory compliance processes.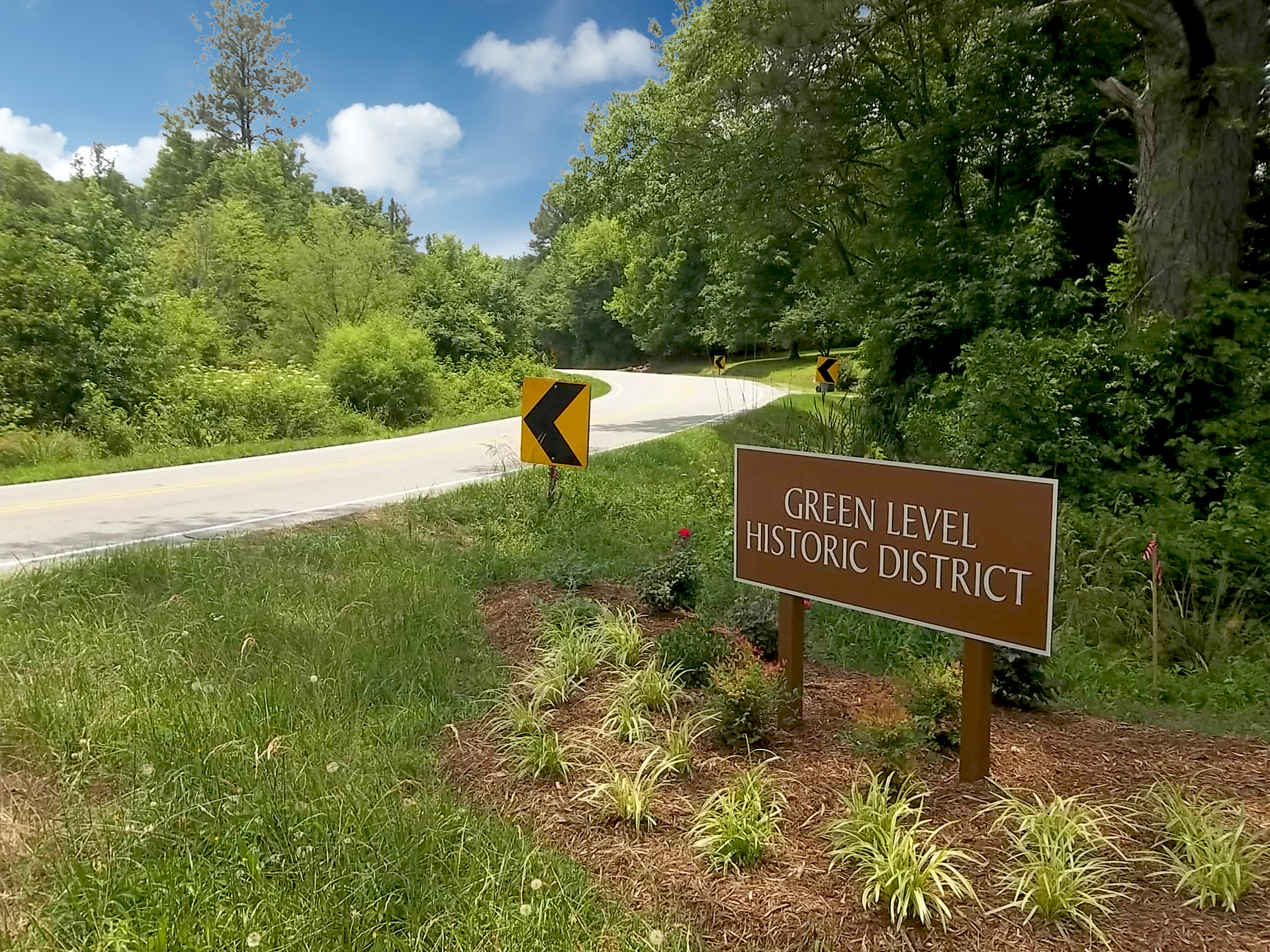 We have successfully provided cultural resource consulting services in support of the following types of municipal projects:
New Parks, Park Expansions, and Trails

New Governmental Buildings and Facilities

Historic Building Restorations

Parking Lot Expansions

New Schools

Waterfront Redevelopments

Water Treatment Facilities

Streetscape Improvements and Context Sensitive Design

Cemetery Evaluations

Locally Administered Transportation Projects

Development of Historic Contexts

National Register of Historic Places Nominations for Locally Owned Resources
Contact us for more information on our municipal experience!