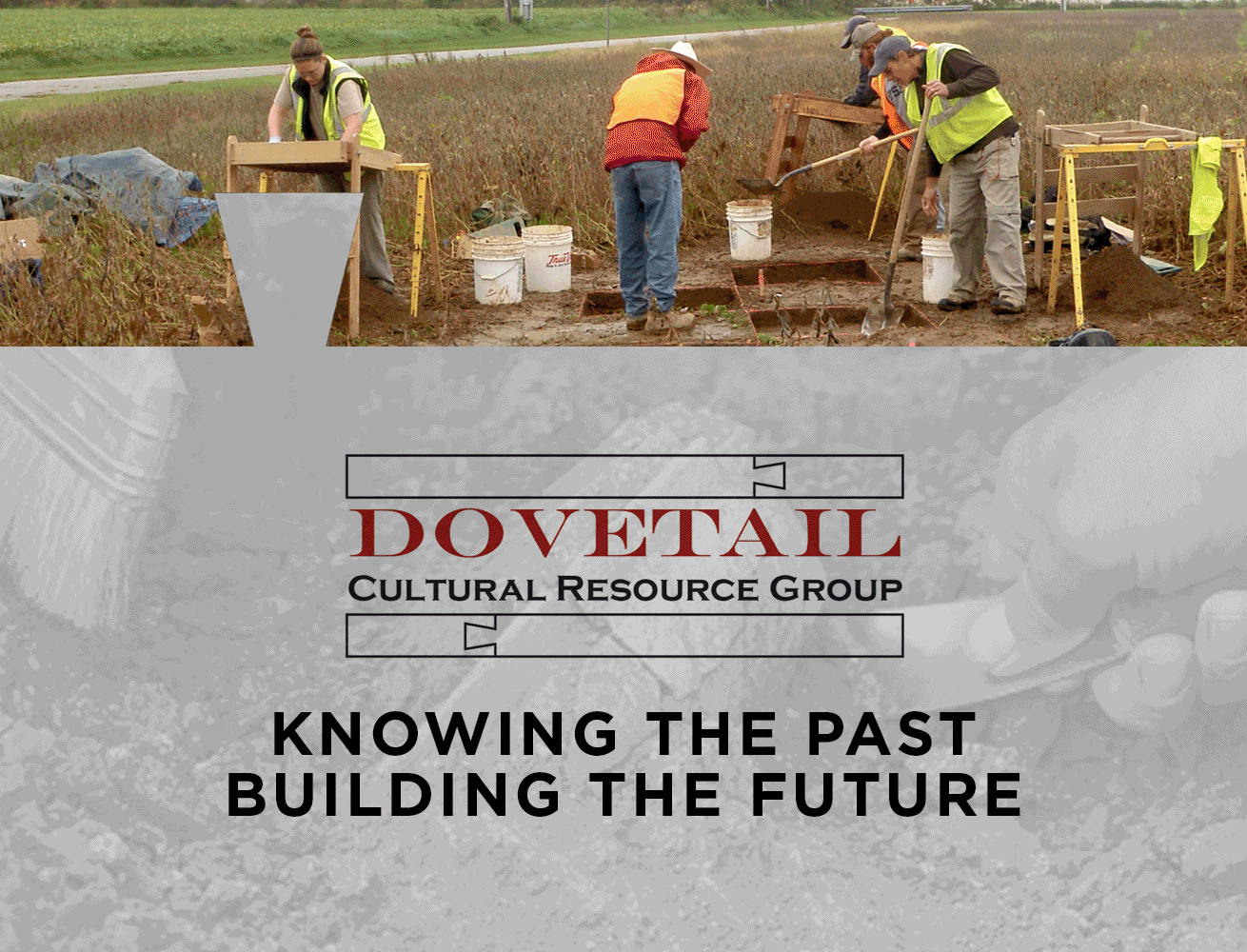 Joining Smart Progress and Historic Preservation
Dovetail Cultural Resource Group is a full service, woman-owned Cultural Resource Management firm headquartered in Fredericksburg, Virginia and serving the Mid-Atlantic Region. Dovetail has undertaken a wide variety of cultural resource projects across all client sectors, including transportation-related projects, utility projects, municipal improvements, governmental projects (DOD, COE, NPS), and private developments.
Our extensive background, depth of talented staff, and excellent relationships with agency personnel allows us to partner with our clients and achieve outstanding project results, on time and on budget.
Dovetail is certified as a federal woman-owned small business and a Disadvantaged Business Enterprise (DBE) in Delaware, Maryland, New Jersey, New York, North Carolina, Pennsylvania, Virginia, Washington, D.C. and West Virginia.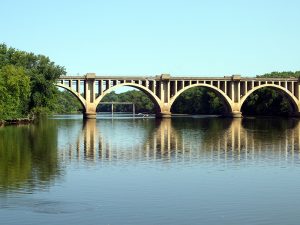 Southeast High Speed Rail, Washington, D.C. to Raleigh, North Carolina
Since 2008, Dovetail has completed cultural resource studies, project eligibility and effect coordination, consulting party outreach, and Memorandum of Agreement (MOA) production for the Southeast High Speed Rail project.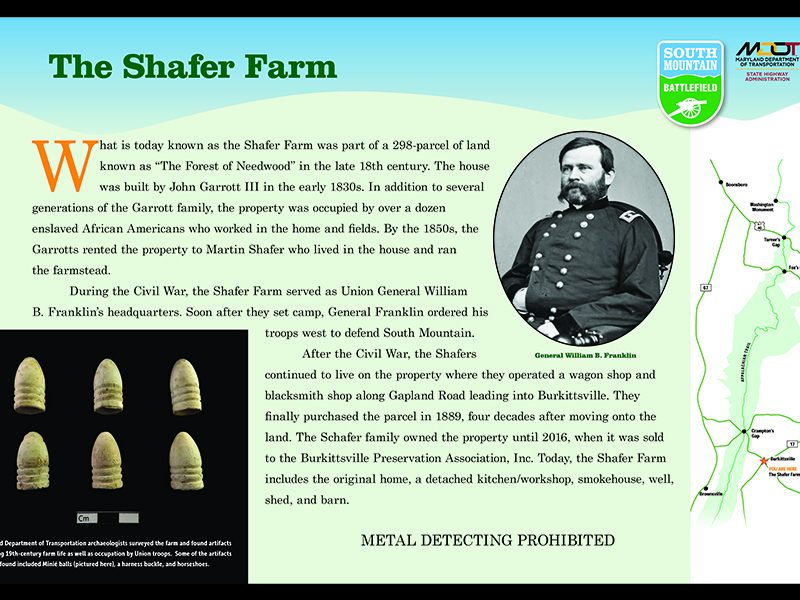 South Mountain Battlefield Study, Frederick and Washington Counties, Maryland
As part of the Maryland Department of Transportation State Highways Administration (MDOT SHA) research series, Dovetail worked with state archaeologists and other specialists to record three historic properties in northwestern Maryland.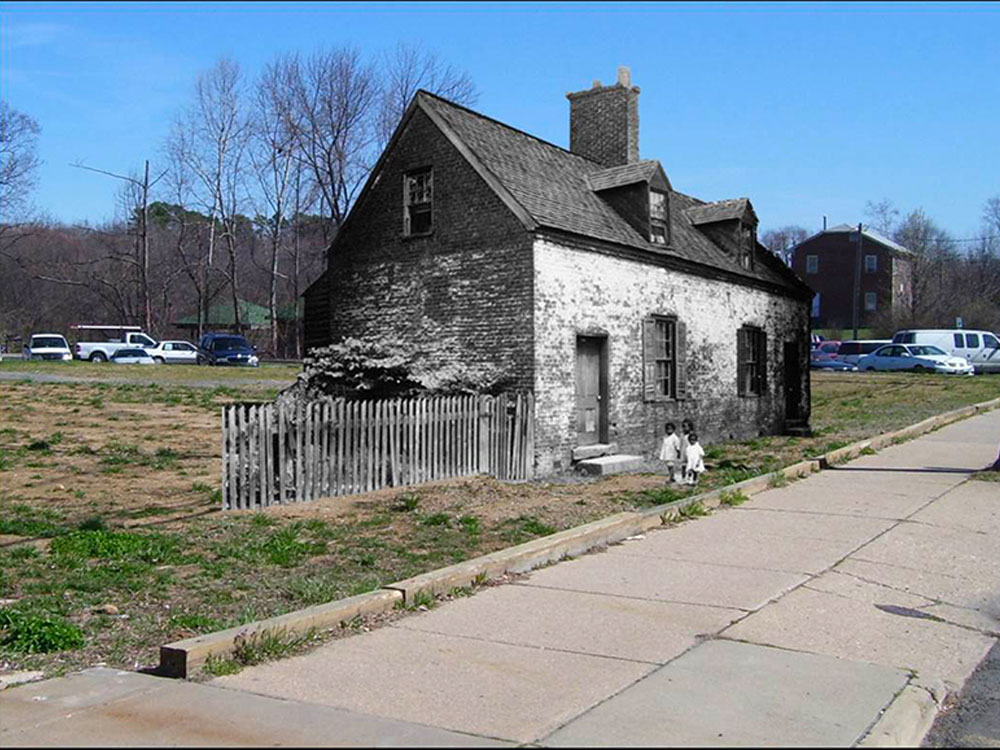 Riverfront Park, Fredericksburg, Virginia
On behalf of the City of Fredericksburg, Dovetail conducted archaeological and historical investigations for their new Riverfront Park prior to design and construction.
Dovetail has a true commitment to best practices in the research of cultural heritage.
The Maryland Archaeological Conservation Laboratory has been working with Dovetail since 2012 on all manner of archaeological preservation projects. Their use of radiographic techniques in the understanding and curation of archaeological collections provides both analysis and cost savings for their clients.
– Nichole Doub, Head Conservator, Maryland Archaeological Conservation Laboratory
I would highly recommend Dovetail to anyone in need of archaeology or architectural history services. We have had extensive dealings with the firm, and they consistently deliver excellent work, on time, and for attractive rates. One especially appealing feature of Dovetail is their ability to craft exactly what is needed to gain approvals to move forward on projects. They are certainly a value-added company.
– Marc Hamel, previous Southeast High Speed Rail Project Manager, NCDOT
Simply put, I can't say enough good things about Dovetail's performance on our DC2RVA project – their knowledge of the technical issues, regulations, and relationships with multiple agencies, plus a well-earned reputation for quality of work, played a large role in allowing our project to advance to a Record of Decision.  In addition to providing excellent technical work, Dovetail provided invaluable assistance in dealing with several sensitive issues and stakeholder concerns.
– Carey Burch, Senior Program Manager (retired), HDR, Richmond, Virginia
Dovetail has been a pleasure to work with. Deep staff knowledge in areas of expertise is obvious in work products and deliverables. Coordination with client and project shareholders has been top notch. Potential issues affecting project schedule/cost have been clearly communicated to client and issues have always been resolved. I would not hesitate to recommend Dovetail for projects with similar cultural/historical resource components.
– Randy Selleck, Assistant Project Manager, DRPT, Richmond, Virginia
Kerri Barile, PhD, RPA
President/Principal Investigator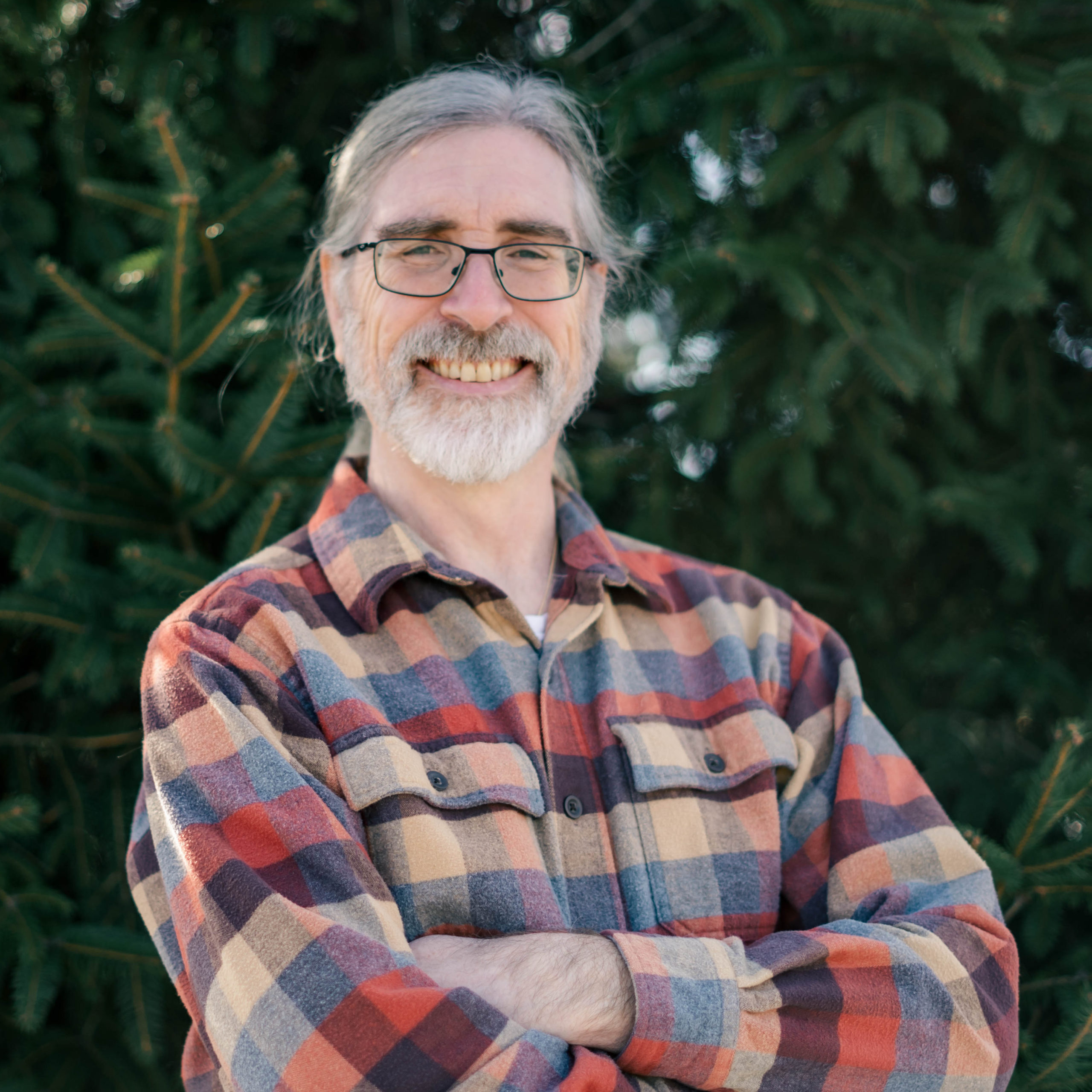 Michael L. Carmody, MA, RPA
Vice President/Principal Investigator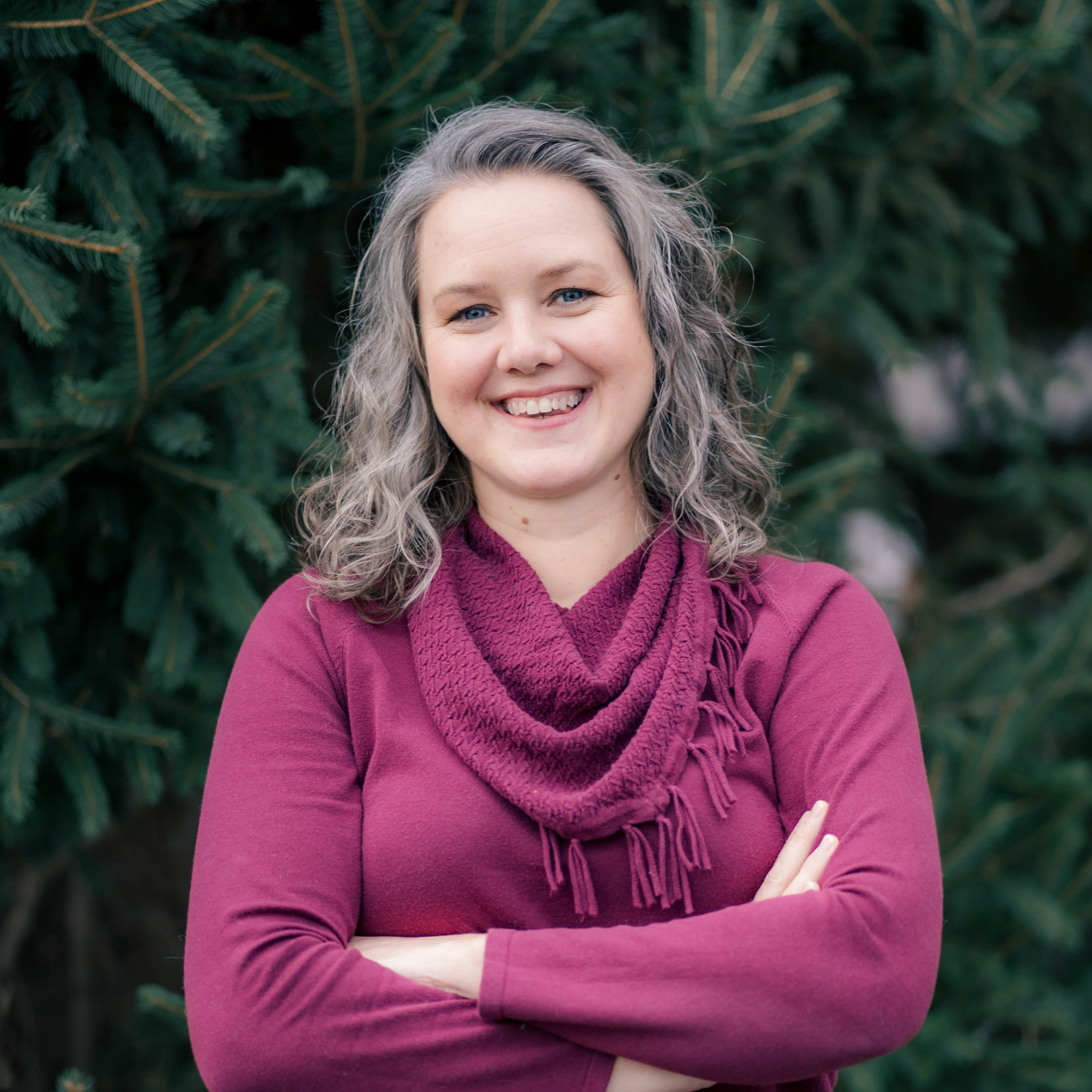 Nicki Sauvageau, MA, MBA, RPA
Operations Manager
Have questions? Send us a message!