Knowing the Past — Building the Future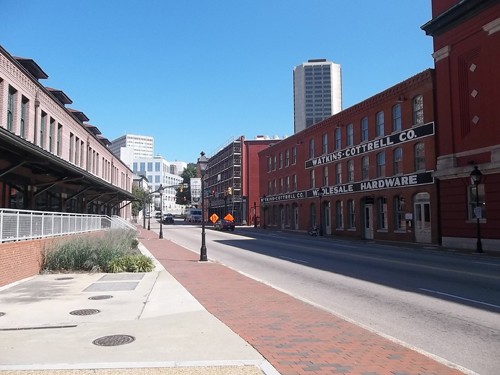 Dovetail Cultural Resource Group is a full service, woman-owned Cultural Resource Management firm headquartered in Fredericksburg, Virginia and serving the Mid-Atlantic Region. The company is certified as a federal woman-owned small business and a 15a Disadvantaged Business Enterprise (DBE)  in Delaware, Maryland, New Jersey, New York, North Carolina, Pennsylvania, Virginia, Washington, D.C. and West Virginia.
Dovetail has undertaken a wide variety of cultural resource projects across all client sectors, including transportation-related projects, utility projects, municipal improvements, governmental projects (DOD, COE, NPS), and private developments. Our extensive background, depth of talented staff, and excellent relationships with agency personnel allows us to partner with our clients and achieve outstanding project results, on time and on budget.
What Our Clients Say
"From the moment we started working together in 2008, Dovetail Cultural Resource Group has impressed me with their efficient, professional manner and 'can do' attitude. They have completed multiple cultural resource surveys on the Southeast High Speed Rail corridor from Richmond, VA, to Raleigh, NC – a study area that includes more than 150 eligible or listed historic architectural resources and 15 archaeology sites. Kerri Barile and her staff have repeatedly developed high quality reports that were well-received by both state historic preservation offices. Dovetail's insights and recommendations have kept the Section 106 process moving smoothly and helped gain the trust of our consulting parties. I enthusiastically recommend them!"
–Suzanne Unger Young, President, Three Oaks Engineering, Durham, NC